Mar 30 2012 11:52PM GMT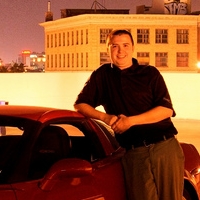 Profile: Dan O'Connor
Chances are that you do, in the sense that my previous sentence made no sence and the Internet is working just fine for you.
http://www.cricketondns.com/post.cfm/could-a-ddos-attack-against-the-roots-succeed
There was a threat to take down the root name servers and at the time I did not think much of it, it's more complicated then you would think. The link does a great job of explaining.