Jun 29 2011 9:08PM GMT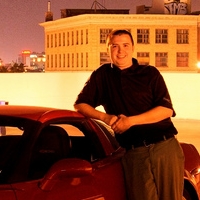 Profile: Dan O'Connor
It sounds like at least one member has packed it up.
http://lulzsecexposed.blogspot.com/2011/06/topiary-gone.html
Another member was also outed, and some more information has been located.  It was posted in the comments section.  It appears to list the name of the web designer someone stumbled across it and I would assume through the authors vanity.  You just had to go to the write domain and it appeared it the URL.
I can't see it taking more then a week or two until we start seeing arrests.