Jun 15 2010 6:52PM GMT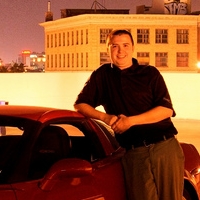 Profile: Dan O'Connor
This sounds really bad, when you are logging into a site with your username and password and get greeted with someone elses account you have a really really big problem.
I saw this link on sic.sans.org pointing to a gizmodo article http://gizmodo.com/5564262/apple-iphone-4-order-security-breach-exposes-private-information.
Apple users are report that when they log into the portal to order an upgrade they are getting into someone elses account! As interesting as it is to get into someone elses account, makes you wonder who is looking at your account.
The article qoutes say that the probles are connected to a rushed upgrade that was put in place over the weekend. If this a programming error, it's going to an expensive one.
When I think of the worst thing that could happen to a secure portal, this is worse.