May 29 2012 9:55PM GMT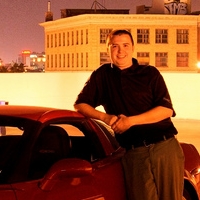 Profile: Dan O'Connor
I have always been fascinated with the mechanics of locks, key and rotation. I have never tried much with keyed locks but I have spent a lot of time to rotation locks. You can feel the mechanisms inside of the rotation locks if you work them slowly enough, then try a feel out the numbers needed.
Here is an interview with a real professional.
http://www.mcsweeneys.net/articles/ken-doyle-safecracker#
I still play with a few locks around the house, they are kinda like a puzzle to play with while you are waiting for something.