Jan 9 2011 11:49PM GMT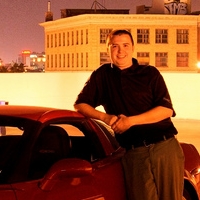 Profile: Dan O'Connor
http://www.bbc.co.uk/news/world-us-canada-12141530
This is interesting, it makes you wonder if someone knew who they were sending the letter to?
I am interested to know what the response from the MP will be, also with something like this I would suspect that they already know what they are looking for and who they need to get it from.
This is all tied to laying charges on the main players in the document leaks.