Mar 10 2010 3:13PM GMT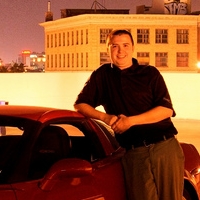 Profile: Dan O'Connor
To get the unified2 events coming out of Suricata into the database that was setup, you will need to install something to open that file format.
One of the choices listed is barnyard2, it's a large install and needs to have snort installed as a dependency but it will do the job.
http://www.openinfosecfoundation.org/index.php/faqs

cd /usr/ports/security/barnyard2/
make install clean

I am not going to rehash the setup of barnyard2 there is plenty of sites that can guide you through the setup.
The next thing I will be attempting to install is OpenVAS on FreeBSD 8.0 or 7.2, I am not sure if it will run on either at this point.