Mar 4 2010 8:38PM GMT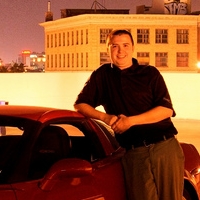 Profile: Dan O'Connor
Once the configuration of php + apache is completed you should be able to get the first setup screen of BASE up.
Follow along with the setup, once you get to the database section you will need to get some sql schema from the snort installation tarball. The needed file is called ( I used PostgresQL, the other database server schema's are located in the same place ) create_postgresql, this is assuming that you have created a db and user for your events.
As your db user apply the schema to the database you created for the events.

psql ids < /path/to/create_postgresql

There is just a couple more screens left to go at this point, you can setup authentication and then the installer should create a few more entries in the database.
Once you have completed the setup you should end up at a pretty plain screen, we still need to get the information from Suricata into the database for BASE to read.