Nov 19 2011 12:03AM GMT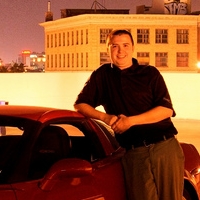 Profile: Dan O'Connor
I am not sure if this is getting worse, or if it is just being detected more.
http://www.washingtonpost.com/world/europe/security-watchdog-norwegian-energy-defense-industries-hit-by-extensive-data-theft-attack/2011/11/17/gIQAzbMKUN_story.html
This has to be both, I know this will keep happening.  I also like to think that the people defending these systems are getting better at it.  That second part might be wishful.
The whole system needs to move from reaction to prevention, we are off to a good start but there is work to do.