Jan 30 2013 12:32AM GMT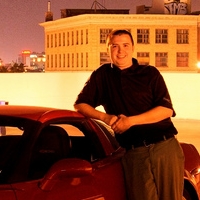 Profile: Dan O'Connor
The number one focus now with Java is "to get Java fixed up". Well I guess that is reassuring, I would hope so with the start they have had this year.
http://www.scmagazine.com/oracle-speaks-promises-to-get-java-fixed-up/article/277898/
I have seen a lot of commentary on this, personally I think the best thing that could be done is to put a freeze on dev. No more new features until things get worked out. I don't know if that will be simple, it might even need the whole dev and qa process taken apart and rebuilt. I would not expect this to be done anytime soon, I think a few months is hopeful. Realistically I think it will be more then six.