Oct 19 2011 7:44PM GMT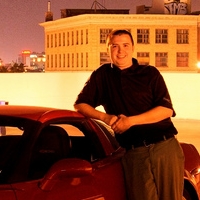 Profile: Dan O'Connor
Have you heard of this?
http://en.wikipedia.org/wiki/Web_Bot
I heard it mentioned on a TV show and I needed to check this out.  The person that described it sounded like a character off a prime time action TV show "Hacker".  Lots of big words but not really in the right order or even the correct context. I have this same problem with a lot of TV shows and movies.
I don't know how a crawler could predict anything based of the information collected from the internet.  If that was the case I guess you could do the same with any other search engine.