Aug 26 2012 10:31PM GMT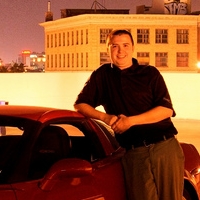 Profile: Dan O'Connor
Very open comment about the cyber capabilities possessed by the US military.
Here is the article I found,
http://www.khou.com/news/world/167334595.html
You can watch his speech right here;
He is a pretty good speaker, I kinda liked his jokes..
I would recommend listing to the speech very interesting information, I think in the next few years this is going to be a very large and public theater of operations for most nations.