Nov 28 2010 7:36PM GMT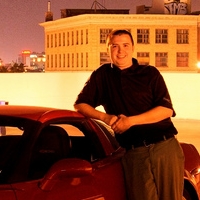 Profile: Dan O'Connor
Well it's not babies everywhere ( http://www.youtube.com/watch?v=Y6rE0EakhG8 ) but I think this is even better!
https://www.eff.org/https-everywhere
This is a great addon to get your https in places that wont allow you to get it by default. ( I have seen some that want to charge to put that "s" in there for you, bad bad bad )
Now you can have your cake and eat it to!
This will be useful for the new hotmail privacy settings that wont let your basic account have https by default.
Enjoy.