Jan 29 2012 12:56AM GMT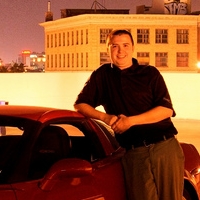 Profile: Dan O'Connor
My next project is going to be comparing a set of five to six different browsers that provide a privacy mode and to see what kind of forensic residue is left behind by each.  Also, don't worry about the challenge that we were working on last month I will get back to it, I just have been terribly busy with other commitments.
What I am trying to find is what is left by each, what you can piece back together from that then I hope to move on to remediation ideas to fill in the gaps for each.
So far the list is looking like Safari ( windows ), Chrome, IE 8, IE 9 and Firefox.