Oct 25 2010 11:15PM GMT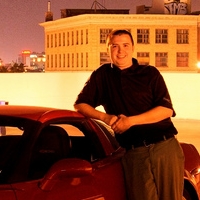 Profile: Dan O'Connor
Interesting note, applications can permit access to your 'personal' information on facebook.  Not only your information directly, but if one of your friends has the application installed, it will have access to their friends data.
Is that really something that users need?
Not really.
Now think of those scam / click jacking links on facebook, the average facebook user has 130 friends.  I just saw one of those click jacking links on my feed with 26,000 people liking it.
Think of the math, and this is only one!
26,000 x 130 = 3,380,000 profiles they now have access to!
Talk about gravy train of personal information, of course the best thing is not to put that type of stuff on to facebook.