Dec 29 2012 10:22PM GMT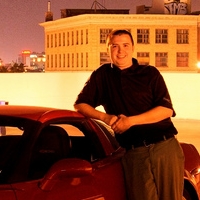 Profile: Dan O'Connor
Follow up from the growth of smart phone devices I mentioned in Africa, I thought this was too good not to mention.
From a company called VMK.
I like where this is going from a technology point. I think for a device like this to really take off, it needs to be cheaper and simpler. The specs on these are good, and I think the price point is reasonable too. I would be cheering if they could have manufactured this in Africa, but currently I don't think that is practical.
I just would like to see a device with the price 50% less then this currently is, especially for the smart phone. But I think if someone could make a mobile smart phone that can retail for less then fifty or seventy-five dollars with some basic smart phone functionality, that is a device the would could really latch on to. Not necessarily a cheap smart phone, but a small portable computing device that can be used a phone if needed.