Jun 26 2012 1:55PM GMT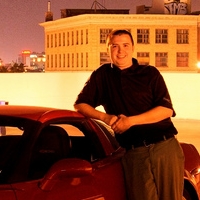 Profile: Dan O'Connor
Most interesting thing I have seen on this topic in a long time.
http://www.troyhunt.com/2012/06/our-password-hashing-has-no-clothes.html
For quick reference here is the software he is using.
http://hashcat.net/oclhashcat-plus/
My spare machines never had a video card that was capable of running this, but I think I will see if I can get a hold of a card just to play around with it.
The performance comes from the architecture of the video card, it goes for parallel processing which just happens to work very well for making lots and lots of hashes at the same time.