May 28 2012 1:57AM GMT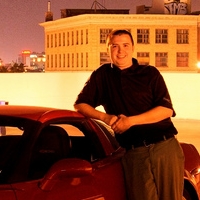 Profile: Dan O'Connor
I can't say that this is surprising, if the shoe was on the other foot they would be doing it to them.
https://www.cl.cam.ac.uk/~sps32/sec_news.html#Assurance
This is a clear sign that the current supply chains are a bad idea, just because it's cheaper does not mean its the best solution. A huge amount of time and effort are placed in to making trusted systems and it's all for nothing when you cannot trust the hardware. This makes me think what I am running that is not made over seas?