May 15 2011 10:02PM GMT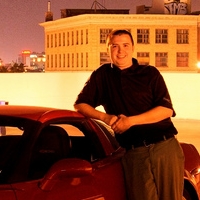 Profile: Dan O'Connor
I was not able to play for too long but I was able to get through the first 5 levels of the realistic, a couple application and 4 levels of the extbasic.
Lots of fun, the application missions are good.  The realistic ones are starting to get a little more tough, I just wish there was a dns name for them instead of the sub dir on the main site.
387 points in my first 2 hours of play!