Dec 20 2012 8:09PM GMT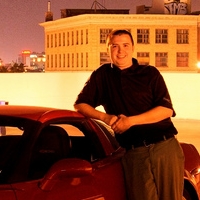 Profile: Dan O'Connor
I found level 9 very confusing for a bit, just like level 8 there is path given to us in the hint.

The same method you used to solve 8 is basically the same for 9, but work on 9 from the 8 site. Make sense?
If you solved 8, this will be easy. I am thinking that they are trying to make the distinction between relative and absolute paths. Or it was a mistake..