Dec 20 2012 8:17PM GMT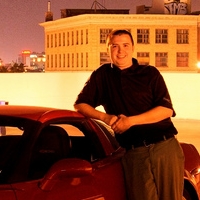 Profile: Dan O'Connor
There is several ways to solve level ten, this time the hint is on the mission list page and not once you start the mission.

Not to be confused with the basic page once you click on that.

The hint should point you right at what you need to look at. I would start with tamper data and see what is going on when you log in. Also from what I can tell, there was no "correct" password. Although I did not look very hard once I got in.