Oct 23 2012 9:20PM GMT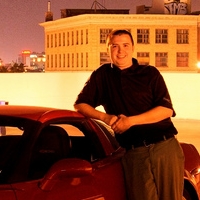 Profile: Dan O'Connor
Level 7 is significantly different from the previous levels that we were able to breeze right through.
It is the same when launched but it uses an additional file included with the exe, encrypred.enc.
The previous methods we have been using were not successful on this sample. I am currently examining the sample and have made some progress identifying sections but I have not worked out what the enc file is used for.
At this point it may be worth fully understanding the function of the enc file, but currently I am working on following the execution and I should be able to locate the section were either my entered string is compared to the password (it will have to decrypt it at some point) or my string will be encrypted then compared (this might be more difficult).