Oct 29 2012 2:07AM GMT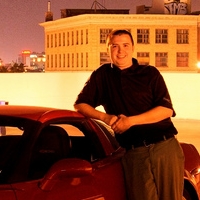 Profile: Dan O'Connor
I have not had too much time to work on this but I have run through the execution a few times and I have discovered a possible way to solve it.
1) It does not seem to have a point where the password I want will be in plain text sitting in memory. I was kinda expecting this but there was always a little bit of hope.
2) It also seems that there is a possibility to brute force it, it appears to be looking for a value to match a specific outcome.
Currently I might try to brute force it, but I am still looking at manipulating the code to try and reverse the value I need. It seems to be fairly simple.