Oct 19 2012 1:18AM GMT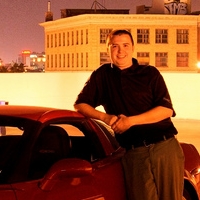 Profile: Dan O'Connor
Level 6 is very similar to level 5, if you were able to locate the password in 5, you can find it in 6.
I just stumbled on it, as I was stepping through the execution and I did not even stop to write down the step where I got it. As you are stepping through watch the memory pane for strings, it will not decode but I can make them out in the ASCII dump.
It will also be near by your string that you entered.