Oct 17 2012 2:30PM GMT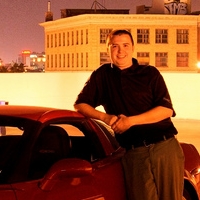 Profile: Dan O'Connor
I found this one really annoying, I spent a few hours going around the application and tracing what it was doing.
In a few instances I found the calls disabling the focus of the buttons and I was able to disable that part of the app using NOP's but I was not able to click on the button. It would stay focused when I moused over, but I could not click the bugger.
After a bit more kicking around I started to look at some olly plugins, why re-invent the wheel.
I did find one that worked called windowjuggler, from there it should not take very long for you to solve this.