Oct 16 2012 11:14PM GMT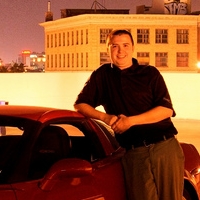 Profile: Dan O'Connor
I just got a bit more free time and I wanted to come back to this site and work on a couple more of these challenges.
http://www.hackthissite.org/missions/application/

Level 3 is rated easy, along with 1 and 2. I was able to figure out level 1 and 2 using static analysis of the exe's but no such luck with 3. It took me much longer to configure my stuff then it did to get the password.
I don't want to give anything away but just poke at it see what it does when you run it. Treat it like a malware specimen, the answer should come pretty quick.