Apr 11 2013 11:39PM GMT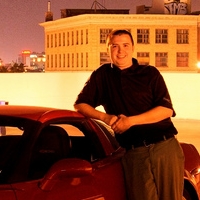 Profile: Dan O'Connor
I left this one a little too long, I was thinking that it would be fairly difficult to solve compared to the others.

Debugging graphical applications is not really my thing, I rarely need to do so. Even in the last two years I have maybe looked at three to four of them. Even those were nothing to do with audio output.
When you load the application and click the play button it plays three tones. The objective is to match those tones with the buttons beside it. I found this very easy, with in five minutes I had located what was needed so I am going to try and not give up the solution on a silver platter. Just look for the buttons and related push commands. Olly should do the rest for you.