Apr 14 2013 12:26AM GMT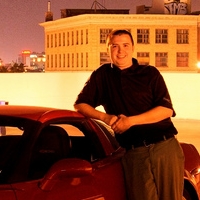 Profile: Dan O'Connor
I had time to try and do another hackthissite app challenge.
App10 is another graphical application, there is a basic text box and a command button.
I played around with this one from inside Olly for a quite a while and did not make much progress for what I was looking for. Then I remembered I had an Olly plugin called WindowJuggler. The plugin allows you to mess around with the application window. After a couple minutes of just goofing around I stumbled across the answer.