Dec 28 2010 11:24AM GMT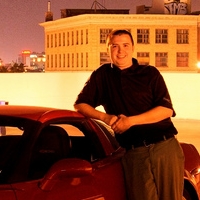 Profile: Dan O'Connor
If you have not noticed inj3ct0r.com is down, they are having problems with the registrar, also the backup domains and mirrors are also down.  You can see their twitter feed for more information.
http://twitter.com/inj3ct0r
Also exploit-db has hacked over Christmas, looks like they did not get root, but they did publish it in their own papers section 🙂
http://www.exploit-db.com/papers/15823/
If you read the paper the ettercap project was also hit.
Got to love the Christmas haxors!