Jun 30 2011 8:18AM GMT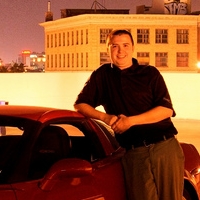 Profile: Dan O'Connor
http://www.msnbc.msn.com/id/43584213/ns/us_news-security/
This may have been a group acting on it's own, but I think it would be more likely that this was state sponsored.
Much like the incident that replaced the bomb making recipe with muffins.
Then again if this was state, I think it may have been more valuable to get in and monitor the communication channel.  But you never know you can always do both.