Nov 16 2010 12:22AM GMT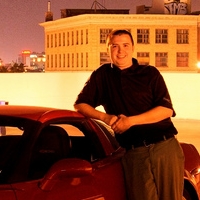 Profile: Dan O'Connor
Well I know I have liked this in the past when I saw it fire off on myself when traveling.  At that time it seemed to have worked immediately.  I have always wondered if it would really work.
I can say for now that it does, but not as fast as I thought it would.
My account was access from an IP in China, looks like my wife picked up a trojan on her mac.  That in itself is full of awesome.
Good is not sharing multiple passwords across multiple sites.
Bad is having all of that account information in one place.
Lucky I was sitting on it right when it happened so I was able to stay logged in, log out all of the other sessions and change the password.
Lets not do that again.