Aug 16 2010 5:21PM GMT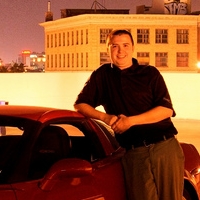 Profile: Dan O'Connor
http://blog.iphone-dev.org/
I wish I could link to the first article.  It talks about a patch out for non early iPhone and iPod touch users that leaves them with security holes, that they fixed and can be applied through Cydia!
I really appreciate people that take their time to give back to the community.  You can test to make sure it has worked by going to jailbreakme.com, it should fail.
If you want to install Cydia, go to jailbreakme.com 🙂 and run the web app. Then you can install the fix.