Oct 26 2011 2:16PM GMT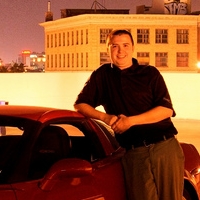 Profile: Dan O'Connor
It does not look like the source documents have been released yet, but a group of researchers have created a complete topography of the TOR network.
Here is the posting from the HNN.
http://thehackernews.com/2011/10/tor-anonymizing-network-compromised-by.html
Using this method they are also able to inspect traffic.  The full set of information is going to be released on Oct 29-30 2011 in Sao Paulo.
Nice tie into the last article on how people try to hide on the darknet.