Jun 26 2010 9:58PM GMT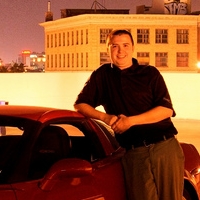 Profile: Dan O'Connor
The French hacker the compromised Obama's twitter account amongst others has only been given a 5 month suspended sentence.  While what he accessed and did with the access was not serious, I think the reasoning that was given is a load of bollocks.  Also the what he could have done with the access could have really messed something up.  If he had sent messages as Obama, given the current economic situation it could have triggered problems with the stock market and caused a real problem.
I really wish there was more done to people that do this, it start to set a really bad trend when they are handed such lite sentences.
The full story as on yahoo news below.
http://news.yahoo.com/s/ap/20100625/ap_on_hi_te/eu_france_twitter_hacker