Nov 18 2012 11:10PM GMT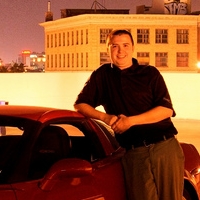 Profile: Dan O'Connor
If you installed FreeBSD between September 11th 2012 and November 2012 they are recommending you re-install your system from trusted sources.
http://www.freebsd.org/news/2012-compromise.html
At this point everything appears to be clean, and there is just limited information on what happened on the link. A leaked SSH key was the caused the intrusion. Safe guard those keys and passwords.