Jun 21 2012 10:58PM GMT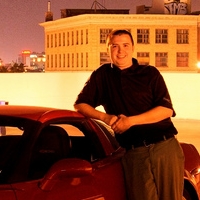 Profile: Dan O'Connor
I don't think it's surprising to hear that it was a government behind the development of the Flame malware.  What I am shocked to hear is that there is sources directly confirming this.
http://www.theverge.com/2012/6/19/3098080/us-israel-flame-malware-iran
This is a direct attack by governments against another government.  In the non-cyber would this would be a full scale conflict at this point.  Also considering the US governments official response to some form of cyber attack would be kinetic.
I have to wonder if there is some sort of response from Iran, do they have the ability to respond?  Would they?  Why is there no heated political response from Tehran?
Personally I think these kinds of activities have been going on for well over 5 years at least.