Aug 16 2011 11:07PM GMT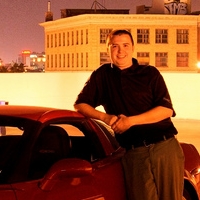 Profile: Dan O'Connor
I have been doing a lot of work in the last few weeks dealing just with file systems, how they are structured and how they work.
Ext3 like NTFS and FAT uses DOS partitions.  Basically there is a maximum of 4 partitions, going beyond that you need extended partitions.  Each of those may only have 1 file system and 1 extended partition.
Uploaded with ImageShack.us
This should give the general idea, we have a EXT or UFS file system. It has a total of 5 partitions, /boot, /home, /usr, /var and /srv. Just one partition over the 4 has created a total of 3 partition tables. With only 4 partitions we would have only 1 partition table. This would also be applicable for NTFS or FAT file systems.