Apr 22 2012 11:11PM GMT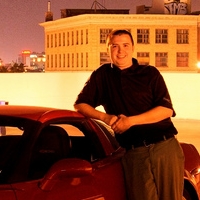 Profile: Dan O'Connor
Very interesting response to taking down the network.  I am thinking that there would be a limited amount of people that are going to know to even look at this.
http://www.dailymail.co.uk/news/article-2133134/Hundreds-thousands-lose-access-internet-July-result-hackers-advertising-scam.html
I can see why they proceeded as they did, I sure hope the bad guys were nice enough to specify a secondary DNS server.
TL;DR;
Go here and make sure you are not infected.