May 21 2012 10:47PM GMT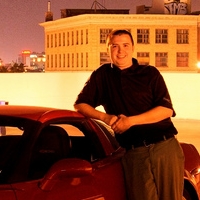 Profile: Dan O'Connor
As a hobby I track the stock markets, I really have no idea what I am doing but I still like to follow things and try to guess if its a good investment or not.
Really I did not think Facebook's IPO was going to hold for the first few days, I still think it may come back up in a week or so.  But I am not buying any of it 🙂
http://www.cbc.ca/news/business/story/2012/05/21/facebook-stock-down.html
I still find Facebook as a business model fascinating, and they were making money before the IPO and I think it's safe to say that they will continue to post IPO.