Mar 30 2012 1:18AM GMT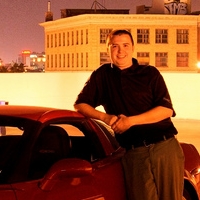 Profile: Dan O'Connor
Yay for forensics.
http://www.wired.com/threatlevel/2012/03/facebook-ownership-forensics/
Faking forensic data seems simple from the outside but when you really get to the nitty gritty it is not the simplest problem to solve.
This case revolves around a contract that gives him half owner ship of Facebook.
The details are in the story. The main point here is that files just don't appear on a system. Also if you want to clean your drive reinstalling windows just does not cut it.