Aug 25 2011 8:34PM GMT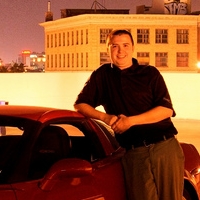 Profile: Dan O'Connor
The latest version of the EXT file system is 4.  The other previous version are 2 and 3, some of the improvements of 3 are improved indexing for larger directories and journaling.
EXT4 add more features;
Volumes up to 1 exbibyte (EiB).
Files up to 16 tebibytes (TiB).
Extents, improvement of large file performance and reduction of fragmentation.
Journal checksumming.
Just to name a few of them, check out wikipedia's write ups for some pretty good explanations of the EXT.x file systems.
Next we will be getting in to the FAT family of file systems.