Jul 29 2011 11:05PM GMT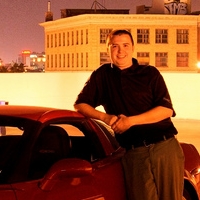 Profile: Dan O'Connor
So all of those groups and individuals hunting anonymous and lulsec.  Can anything they post be trusted?
Really?
Step back and see what is going on.
We have a group of individuals who are identity unknown, and are trying to stay that way.  Also they are diligently trying to have law enforcement not arrest them or at least someone else in their place.
Then group hunting them that won't disclose who they are either.
So what if they are one in the same?
What a better way to spread disinformation then to lead the hunt for yourself.
Is that a little too paranoid?