Jul 26 2012 11:24PM GMT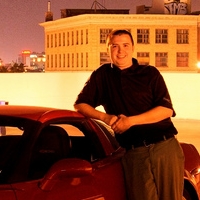 Profile: Dan O'Connor
Still no outbound connections that I have seen so far, but I did a bit of looking around and it does create a listener.
Listening on port 8000 TCP.
Connecting to it with netcat gives to a command shell.
That's good to know, what I really want to know is how they are going to connect to that and know where it is.