Sep 19 2012 8:56PM GMT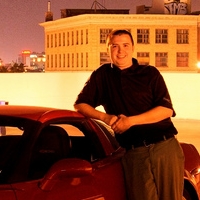 Profile: Dan O'Connor
There appears to be a release set for FridaySept 21st for CVE-2012-4969.
If you haven't seen this, it is a pretty bad one. Here is some additional info;
http://www.cve.mitre.org/cgi-bin/cvename.cgi?name=CVE-2012-4969
http://web.nvd.nist.gov/view/vuln/detail?vulnId=CVE-2012-4969
http://technet.microsoft.com/en-us/security/advisory/2757760
The short version of what is going on is there is a vulnerability inside of all current versions of IE that is being exploited to install a trojan. From what I have been seeing so far all of the attacks I have seen use a swf file for delivery. Microsoft did a quick release of some mitigation techniques and it looks like we have a full patch set for Friday.