Mar 28 2010 9:48PM GMT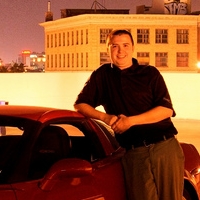 Profile: Dan O'Connor
During a major disaster recovery or a business continuity event maintaining team communication and co-operation can be a great asset during the event.  I have seen several different solutions use from skype, MSN / GTalk or other hosted IM, internal Jabber server and cell phones / black berries.  I think any solution that meets the needs of the company is good but I think they should be concerned of where that data is going when using these systems.  Once data has left the network I really don't think it's your data anymore, it can be copied, replicated and recorded with out your knowledge.
Hosting your own solution at your DR site or primary network lets you control where it goes and who sees it.  I have used a jabber solution as the medium before but there is things like screen sharing, video conferencing, and white boarding that would be a great asset to have.
I have found a excellent solution called OpenMeetings.
http://code.google.com/p/openmeetings/
Part 2 will be a installation guide.