Dec 29 2012 10:48PM GMT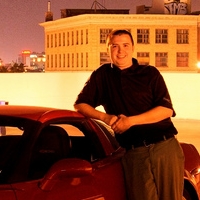 Profile: Dan O'Connor
This almost makes sense?!
I have to admit that I had to read it twice to make sure I was reading it correctly. While I don't think it is the best idea for someone to joke about blowing up an airport, I think it is worse to waste the resources working on a non-threat. It's hard to really sit on a side of the fence with this, if someone was to make an inappropriate comment about violence to me it make sense to do further investigation and not use that as the only point of prosecution.
In some cases making the threat just as you would in person can make you have a bad day or five years of bad days. In the case of Mr.Chambers, what if he had made those comments in the airport? Would that have changed the reaction to them?