Aug 12 2010 12:35PM GMT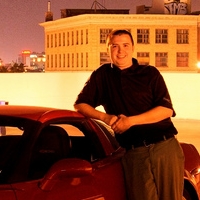 Profile: Dan O'Connor
This will be fully released at blackhat, but here is a link to what has been released.
http://news.cnet.com/8301-27080_3-20011885-245.html
They were using a network of infected machines and mules to have checks cashed and sent to Russia.  They used PPTP VPN's to moving the information around and scrapped job sites looking to people to mule the money with fake job offers. They dubbed the network "Big Boss".