Aug 27 2010 1:14PM GMT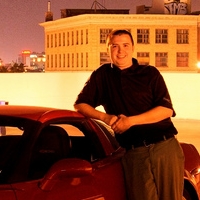 Profile: Dan O'Connor
So it looks like sh.txt is all about shell access, wow what a surprise!
The next item is def.txt, there is not a whole lot in there beside the defacement message, so we are going to move on.
The next item is a tar.gz, psy.tar.gz.  Let's unpack it and look around.
It's from a project called psyBNC, from the readme file it's all about keeping a connection to IRC, I can imagine why this would be in here, but nothing really else we can do with it. Other then noting it appears to be from 2006.
The next item is eggdrop.tar.gz.
Well that's nice, it appears to be the source code of the IRC bot. You can see the project page here.
http://www.eggheads.org/