Sep 26 2010 8:47PM GMT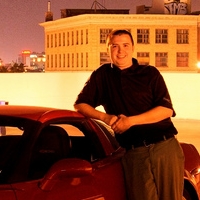 Profile: Dan O'Connor
So looking over all of the scripts what do we have?
What is in use here is a collection of scripts by varying authors from multiple nationalities in different languages.  This in a best case scenario is a script kiddie, also by the fact that he left his gmail address in the script that was tied back to a friendster account and facebook account.  Would it be fun to friend him? Yea it would be, is it the smartest thing to do? Maybe not.  I sure would like to talk to this person and maybe get some idea of what the motivation is of the actions, or just make some more links in the community he moves in.
This was worth doing, the sites that I reported to be infected to their owners have been cleaned and it was a lot of fun!