Sep 29 2011 8:36PM GMT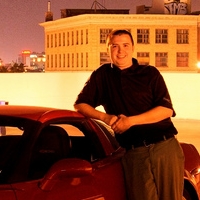 Profile: Dan O'Connor
It's about time something was in place like this.
A few of the points are pretty good, I found some of the points of when and where it will be notified.
http://www.cbc.ca/news/technology/story/2011/09/29/technology-data-breach-pipeda-privacy.html
Like it's always done it's based on the U.S patriot act, taking the good and leaving the rest.