Dec 12 2011 6:08PM GMT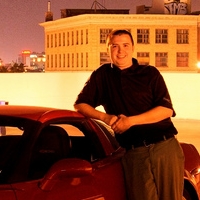 Profile: Dan O'Connor
First we need some tools.
All of the tools I am thinking I will need you can download and install, but if you go get the SANS SIFT-KIT it should have everything you need.
https://computer-forensics11.sans.org/community/download-sift-kit/2.1
( You might need to register )
You can download the ISO or VM, it does not matter what you do.  The ISO will let you install it, and I think it's 200 Megs smaller.